Perfume river, Hue, in Vietnam, Southeast Asia.
Mount Fuji and lake Kawaguchi, in Japan. Mount Fuji is the highest mountain in Japan, rising to 3,776 metres. It is a volcano that has been dormant since its last eruption in 1707.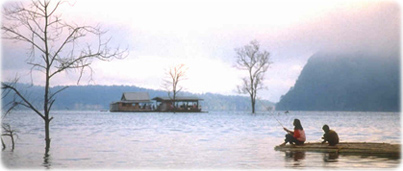 The Mosque of al-Haram in Mecca, Saudi Arabia.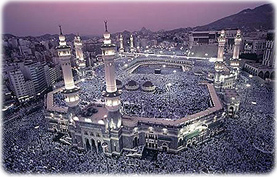 Copyright © Geographic Guide - Continents of Planet Earth.