Kangaroos in Jervis Bay, New South Wales. Below, Standley Chasm, a unique outback experience, located 50km from Alice Springs.
Honolulu, capital of Hawaii, the U.S. state in the Pacific Ocean.
Giant Moai statues in Easter Island (Isla de Pascua). The island in the Pacific Ocean belongs to Chile.
Exploring wetlands at the Mary River National Park, Northern Territory, Australia.
Above, aerial view of Sydney (Australia) and the Harbour Bridge, officially opened in March 1932. Below, night view of the Sydney Opera House in the same harbour.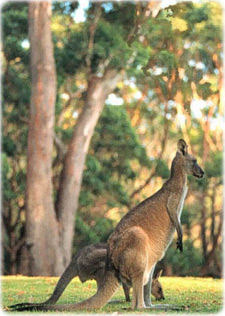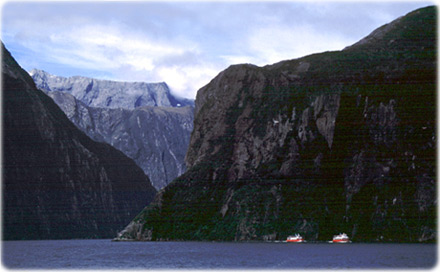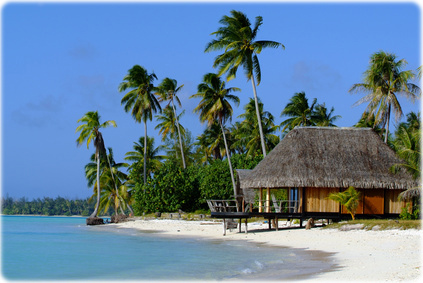 Beach in Bora Bora, a small island in the South Pacific Ocean, in the French Polynesia.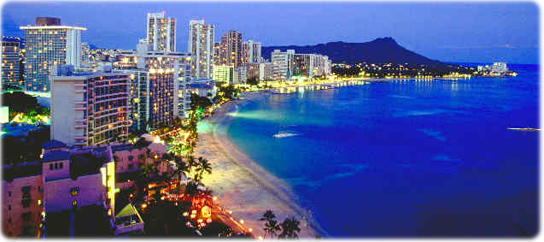 Copyright © Geographic Guide - World in Pictures. Oceania, Pacific Islands.