Art and poetry contaminate the visitors of Paris. The city, with more than ten million residents, is the political and intellectual capital of France.
Paris also enchants for its buildings. The Eiffel Tower, for example, is a revolutionary architecture build by Gustave Eiffel (1832-1923) for the Universal Exhibition of 1889.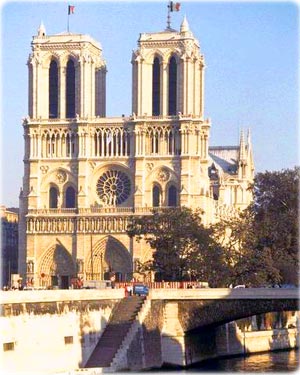 Cathedrale Notre-Dame de Paris, the Gothic cathedral of the Middle Ages, completed by 1250.
The Arc of the Triumph, in Paris.
Le Moulin Rouge, Pigalle district, in Paris. It was established in 1889 as a dance hall.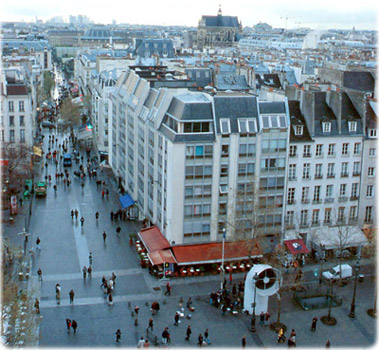 Streets and buildings in Paris.

Copyright © Geographic Guide - World in Pictures.