Spain is a parliamentary monarchy in southwestern Europe, occupying the greater part of the Iberian Peninsula. The Balearic Islands in the Mediterranean and the Canary Islands in the Atlantic Ocean off the coast of Africa are governed as provinces of Spain. The area of Spain, including the African and insular territories, is 505,990 km². Madrid is the capital and largest city. More: Pictures of Spain and Map of Spain ►
The Cibeles Fountain, in Madrid.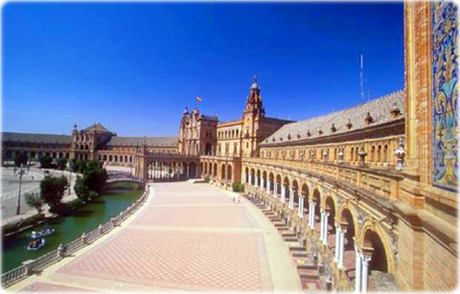 Plaza de España, Seville, Andalusia. The city fell under the Muslims rule from 711 to 1248, becoming an important cultural and commercial center.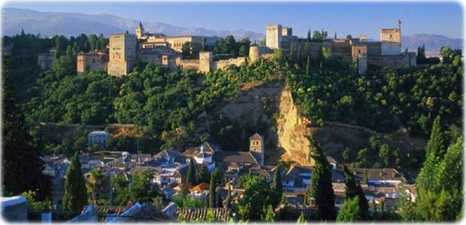 View of the Alhambra Palace in Granada.
Arches at the La Mezquita de Córdoba (mosque), constructed from 785 to the 10th century. Wonderful example of the Hispanic-Moslem architecture.
The Sagrada Familia church by Antonio Gaudi, Barcelona.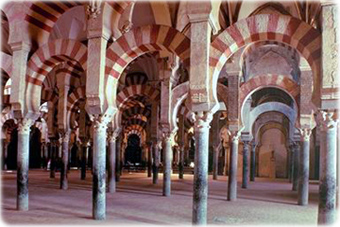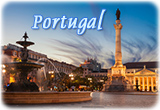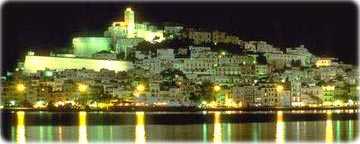 Copyright © Geographic Guide - World in Pictures.