South Africa Travel and Tourism
South Africa is a great country for tourists and for safaris. Visit the South African National Parks is a wonderful choice: Augrabies Falls, Golden Gate Highlands, Kruger and Addo Elephant National Park. See a map of South Africa►
Administrative divisions of South Africa: Eastern Cape, Free State, Gauteng, KwaZulu-Natal, Limpopo, Mpumalanga, Northern Cape, North-West, Western Cape. Capital: Pretoria. Ports: Cape Town, Durban, Port Elizabeth, Richards and Saldanha Bay. Cities: Cape Town, Newcastle, Durban, Johannesburg, Port Elizabeth and the Garden Route.
A big African lion in South Africa. Male lions patrol a vast territory usually covering more than 250 km².
A cable car takes visitors up to the highest point of the Moses Mabhida Stadium, in Durban, where they can get out and enjoy panoramic views of the city and ocean.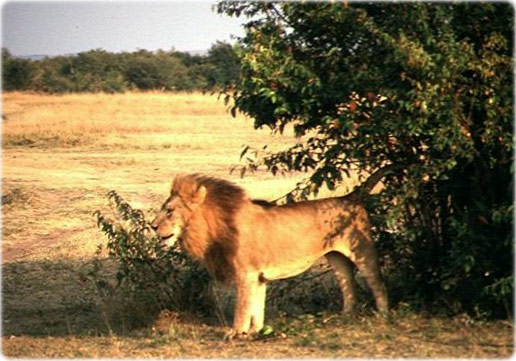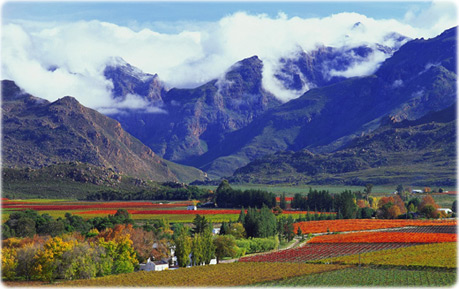 Above, Clifton beach (South African Tourism) and the Blyde River Canyon, Mpumalanga (right, photo by Walter Knirr).
Misty morning in the Hex River Valley, South Africa (Photo by Hein von Hörsten, South African Tourism).
Lisbon Falls in Mpumalanga. Photo by Lanz von Hörsten.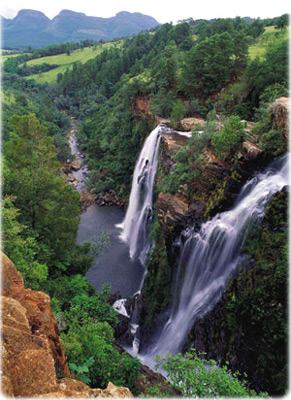 Tourist Guide and Map. Places to see in the African continent. South Africa Tourist Attractions - Travel and Tourism. All rights reserved.
An African elephant and baby.