Images of Africa
Victoria Falls in the border between Zambia and Zimbabwe.
The African continent is the cradle of humanity. Amazing wildlife, big forests and deserts.
More: images of Africa ►
Blyde River Canyon, Mpumalanga
Photo by Walter Knirr.
Camel caravan crossing the Sahara Desert.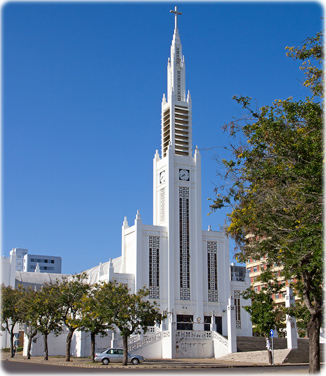 Maputo Cathedral in Mozambique.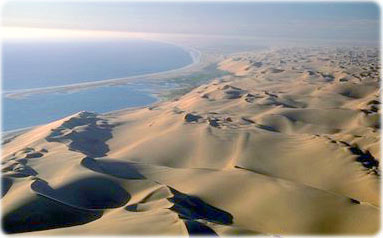 Geographic Guide - Travel and Tourist Guide and Maps.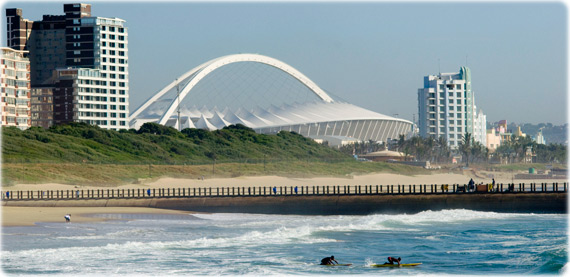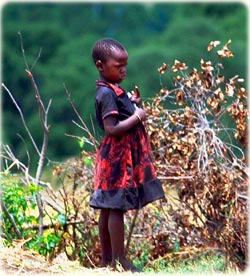 Wind-worn Sahara.