Iguaçu Falls - Brazil and Argentina
Iguaçu Falls is in the border among three countries: Brazil, Argentina and Paraguay. The region is full of tourist attractions: Iguaçu Falls and national parks in Brazil and Argentina; Itaipu, the world's largest hydroelectric; Macuco Safari, with rafting near the falls and ecological trails; Foz Tropicana Bird Park and many others.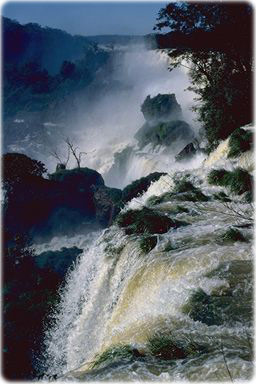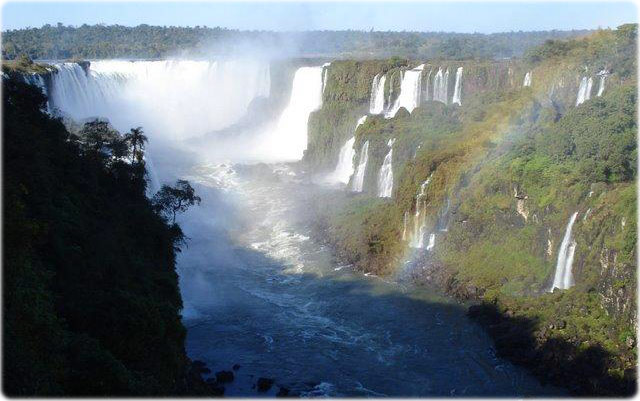 Iguaçu Falls from the Argentina's side.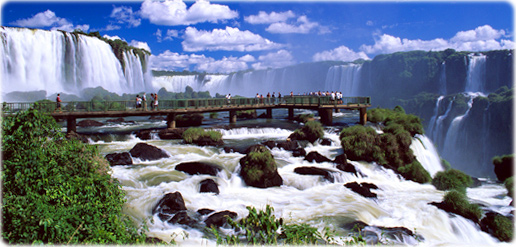 Iguaçu Falls as seen from the Brazil's side (photo CIA).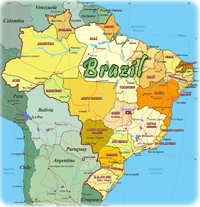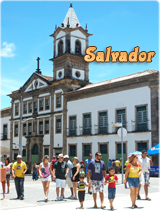 Copyright © Geographic Guide - World in Pictures, South America.

Iguaçu Falls - Brazil and Argentina