A picturesque city and a popular tourist destination in California. Tourist attractions include the Embarcadero, cable cars, bridges over the Bay, Chinatown, parks, museums and art galleries.


Examples of traditional architecture, in Victorian style in San Francisco (photo Craig Buchnan).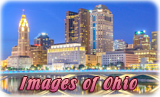 The Golden Gate Bridge with the city of San Francisco in the background (photo STF).
Cable cars are still a popular means of transportation in San Francisco (photo SFCVB).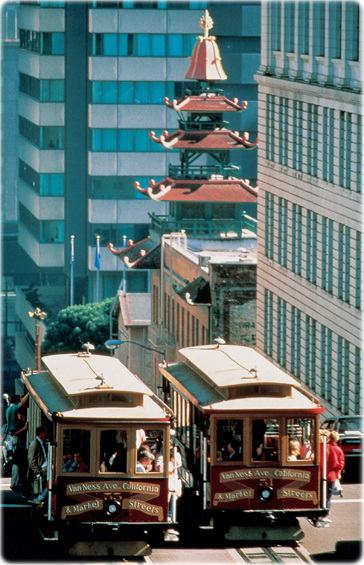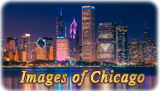 Sea lions in the San Francisco waterfront (photo J. Hollingsworth / SFCVB).
Stow Lake in San Francisco' Golden Gate Park (photo J. Lee Hayes / SFCVB).
Cupid's Span installed in 2003 on the Embarcadero at the base of Folson Street (photo Bob Ecker / SFCVB).

Copyright © Geographic Guide - World in Pictures, United States of America.