The State of Ohio has some interesting places of interest, including historic sites and parks. It offers a variety of outdoor activities, specially along Lake Erie and the state's other water areas.

Gay Street in Columbus, the capital of Ohio.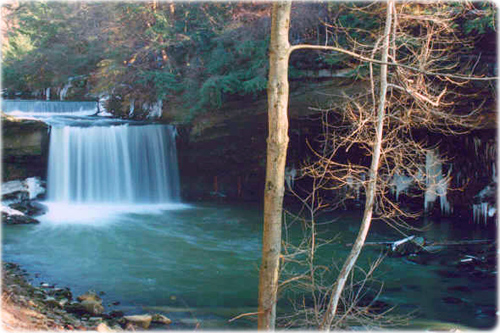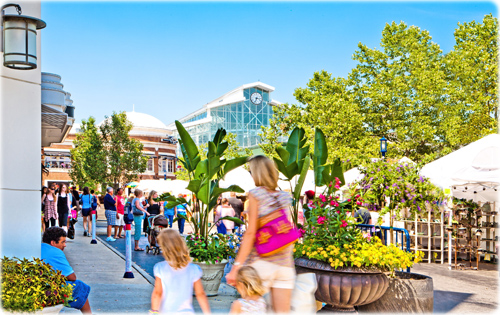 Tower in Kings Island, an amusement park in Mason, near Cincinnati.
The Ohio Theatre, in Columbus (photo D.R. Goff).
Lanterman's Falls, Mill Creek Park, Youngstown area (© Dianne/PhotoImpact).
Easton Town Center, in Columbus.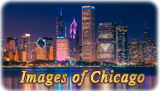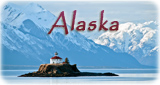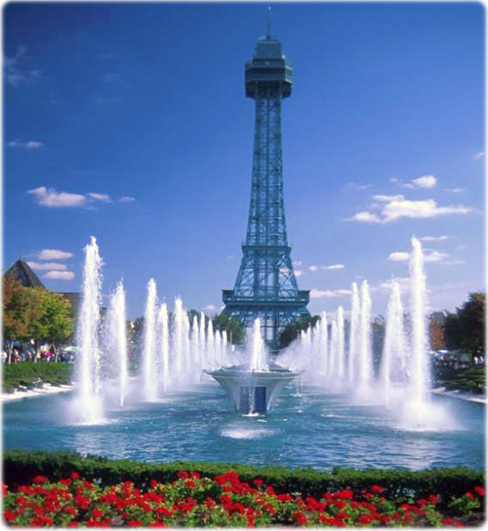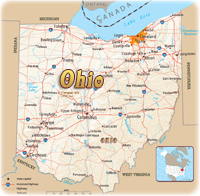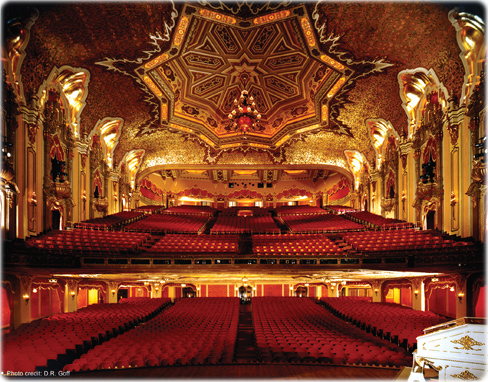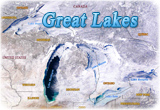 Copyright © Geographic Guide - World in Pictures, United States of America.