The State of Ohio has some interesting places of interest, including historic sites and parks. It offers a variety of outdoor activities, specially along Lake Erie and the state's other water areas.

Gay Street in Columbus, the capital of Ohio.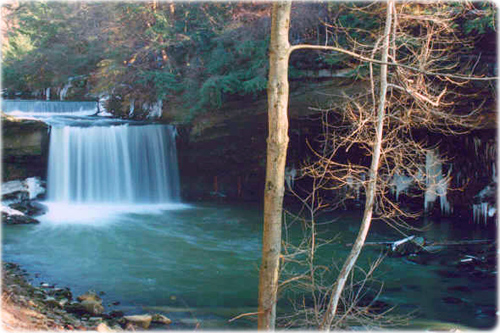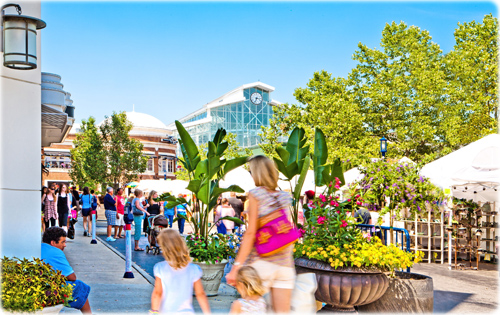 Tower in Kings Island, an amusement park in Mason, near Cincinnati.
The Ohio Theatre, in Columbus (photo D.R. Goff).
Lanterman's Falls, Mill Creek Park, Youngstown area (© Dianne/PhotoImpact).
Easton Town Center, in Columbus.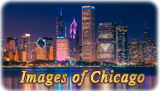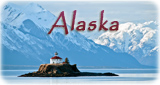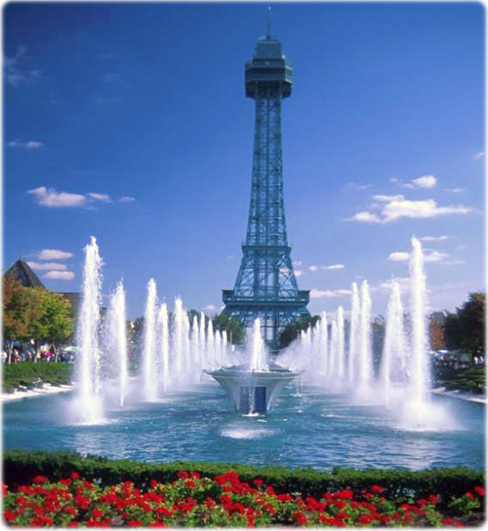 The International Peace Memorial, a Doric column rising 352 feet over Lake Erie. It was erected to honor those who fought in the Battle of Lake Erie, during the War of 1812, and to celebrate the long-lasting peace among Great Britain, Canada and the United States (NPS photo).
Orion Test Hardware in Position for Solar Array Test. Engineers and technicians at NASA Glenn's Plum Brook Station in Sandusky, Ohio, are preparing for the first major test in the campaign to verify the structural integrity of Orion's service module for Exploration Mission-1.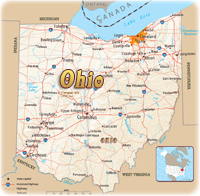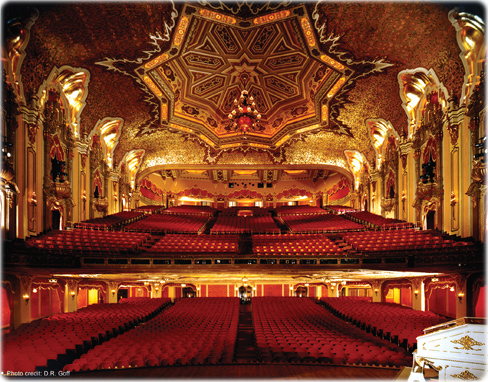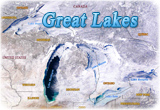 Copyright © Geographic Guide - World in Pictures, United States of America.