Chicago is the largest city of the State of Illinois. It is located on the southwestern shore of Lake Michigan and it is traversed by the Chicago and Calumet rivers.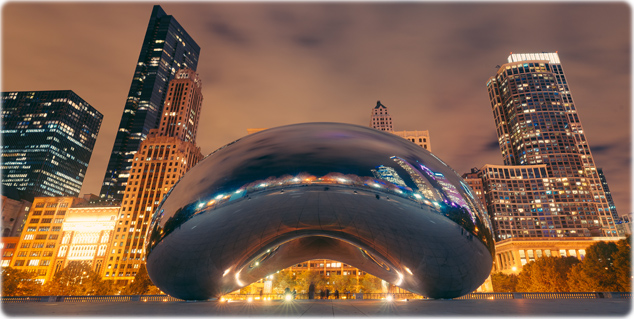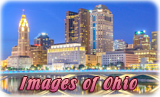 Cloud Gate in Downtown Chicago
Institute of Art of Chicago, Illinois (credit Jason Lindsey).
Ice skating in the Millennium Park (credit Abel Arciniega / Choose Chicago).
Buildings in Downtown Chicago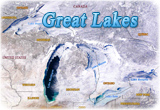 Copyright © Geographic Guide - World in Pictures, United States of America.
Courtesy Illinois Office of Tourism

Courtesy Illinois Office of Tourism