Illinois is full of interesting places to visit, enjoy the nature and urban culture of its largest metropolis, Chicago. You can visit some historic sites, from the Land of Lincoln to Cahokia Mounds, site of an ancient Native American. The state capital is Springfield.

Main Street and shops in Galena, a historic city of Illinois.
Chicago and its skyscrapers.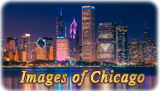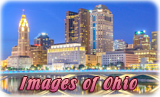 Map of the United States of America.

Waterfall in the Starved Rock State Park. Below, Lincoln Home National Historic Site in Springfield, the state capital (credit Adam Alexander).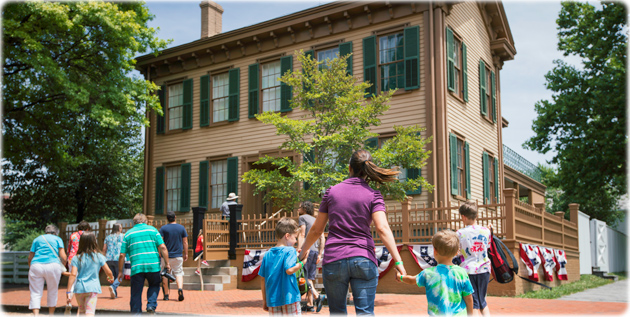 McCormick Place, in Chicago, the largest convention center in North America (credit Rob Sall Photo Courtesy of Choose Chicago).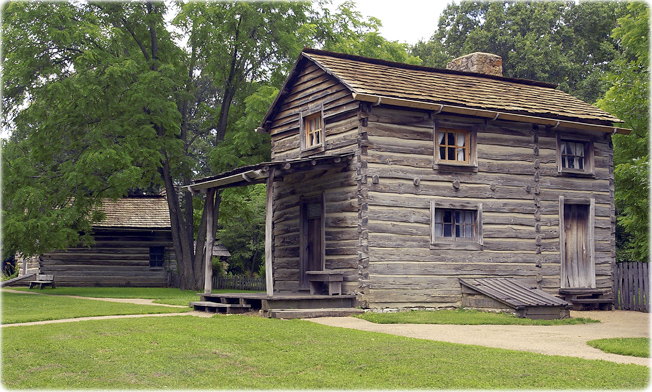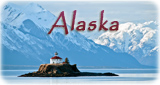 New Salem Historic Site (credit Illinois Office of Tourism).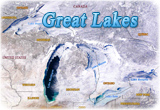 Copyright © Geographic Guide - World in Pictures.
Courtesy Illinois Office of Tourism

Courtesy Illinois Office of Tourism