Map of North America - Political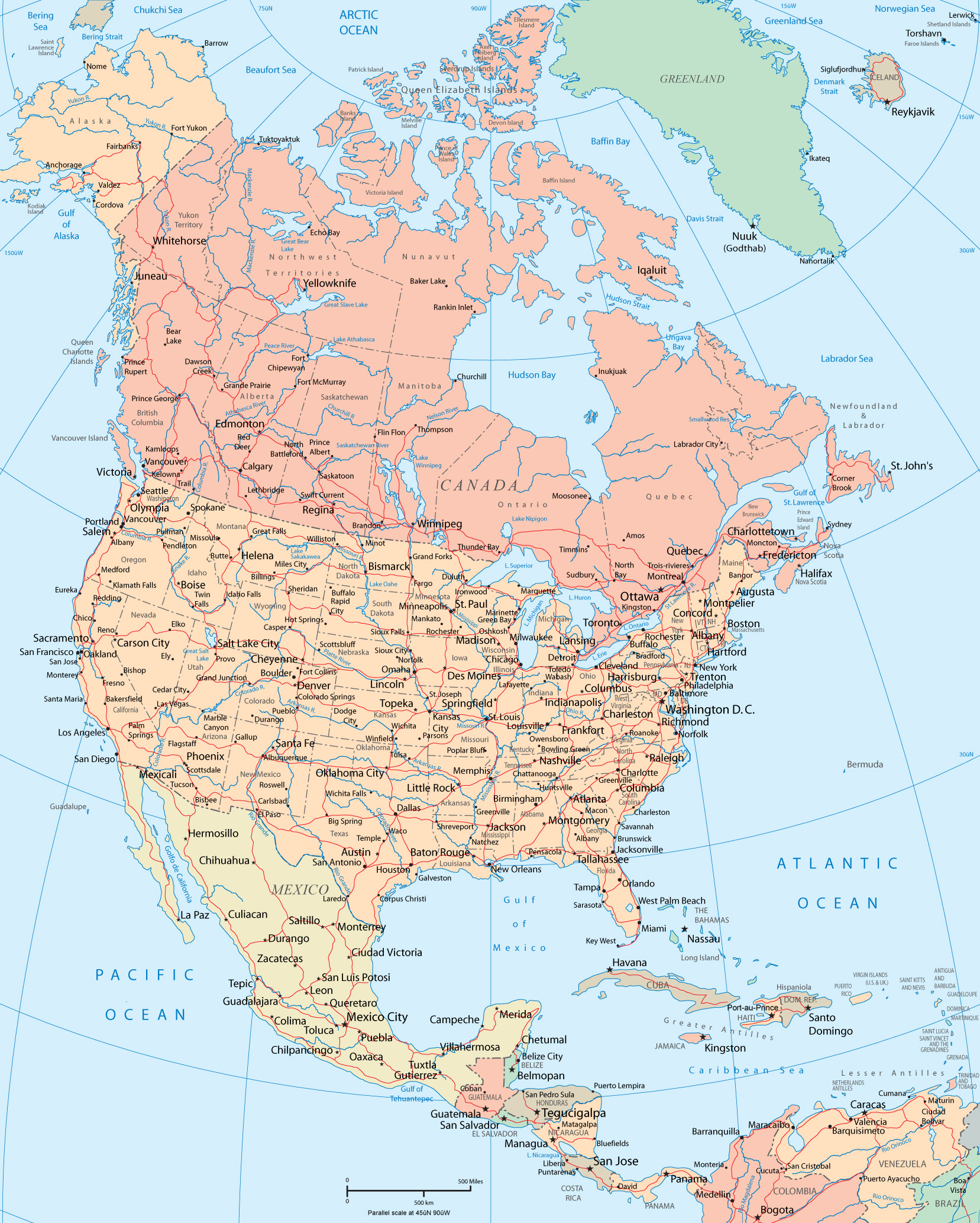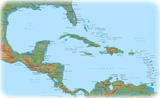 North America is the northern part of the American Continent. It extends from the Aleutian Islands in the northwest to the the borders of Mexico, Belize and Guatemala, in Central America.
North America is composed of Canada, U.S.A., Mexico, Greenland (Danish territory) and Saint Pierre and Miquelon islands (a small French overseas department).
The name America is derived from that of the Italian merchant and navigator Amerigo Vespucci, one of the earliest European explorers to visit the new continent. He envisioned the existence of a "New World" after navigating with the Portuguese expedition along the Brazilian coast in the first years of the 16th century.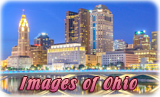 Monument Valley in Utah, United States.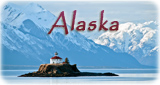 Map of North America - Political

Copyright © Geographic Guide - World in Pictures. North America.