Political Map of South America
South America is the southern part of the America Continent. It includes twelve countries: Argentina, Bolivia, Brazil, Chile, Colombia, Ecuador, Guyana, Paraguay, Peru, Suriname, Uruguay and Venezuela. French Guyana is a French territory and Falkland Island (Islas Malvinas) is a British territory. Latin America does not exist.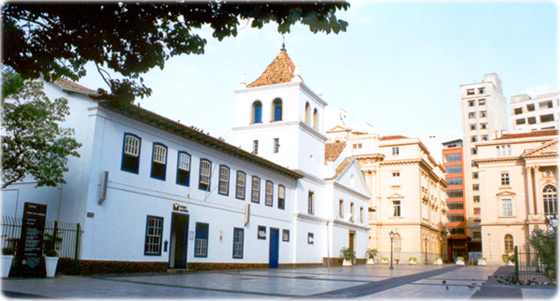 Popular destinies in South America: Machu Picchu (Peru), Mar del Plata (Argentina), Punta del Este (Uruguay). Popular destinies in Brasil: Iguaçu and cities of Salvador Bahia, Natal, Belo Horizonte, Manaus, Rio de Janeiro and São Paulo.
| | |
| --- | --- |
| Copyright © Geographic Guide - World in Pictures, American Continent. | All rights reserved |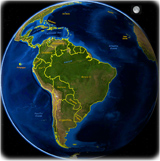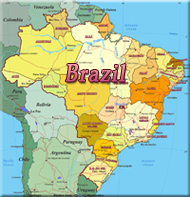 The traditional Festa do Bonfim, in Salvador, Bahia. The first Brazilian capital is effervescent (right).
Historic Center of São Paulo - SP.
Political Map of South America